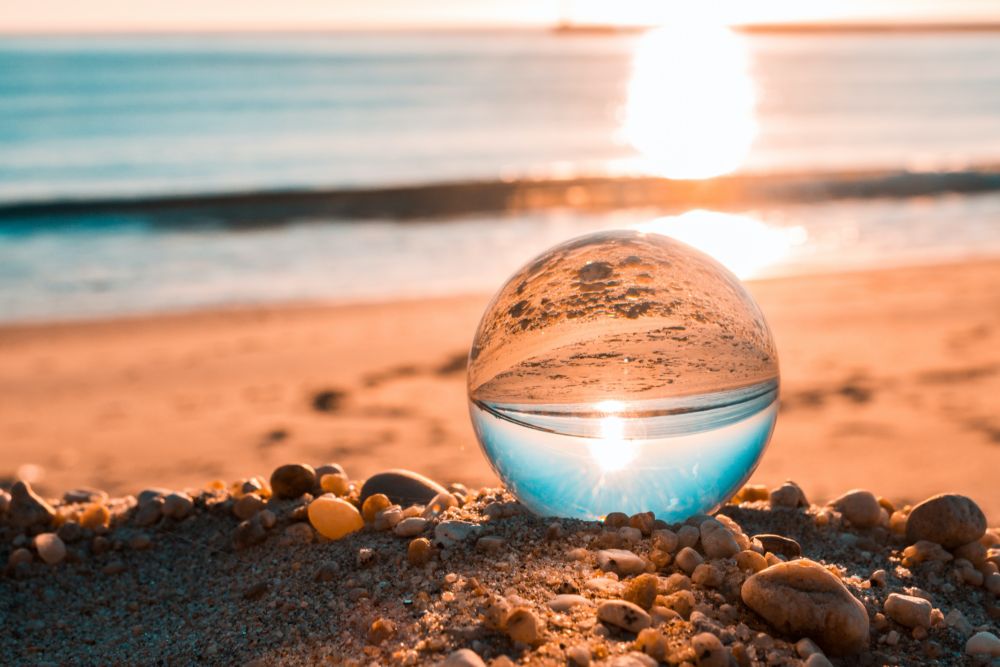 Increase your water intake on hot and humid days (which means every day in Florida!)
Water does some pretty cool things for your body:
Helps with digestion.
Nourishes your skin.
Helps build muscles.
Boost your energy.
Lowers your stress, and even helps you slim down!
Children and the elderly are especially sensitive to heat and at risk for dehydration. Let's make sure they have enough water. Why not pick up some water for your elderly neighbor? ❣
And since we are all about kindness to self, to others and to the world we live in, let's not forget to hydrate our pets, and plants too.
?
To your health!
TWP

#healthylife #kindness #hydration #selfcare #summer #water