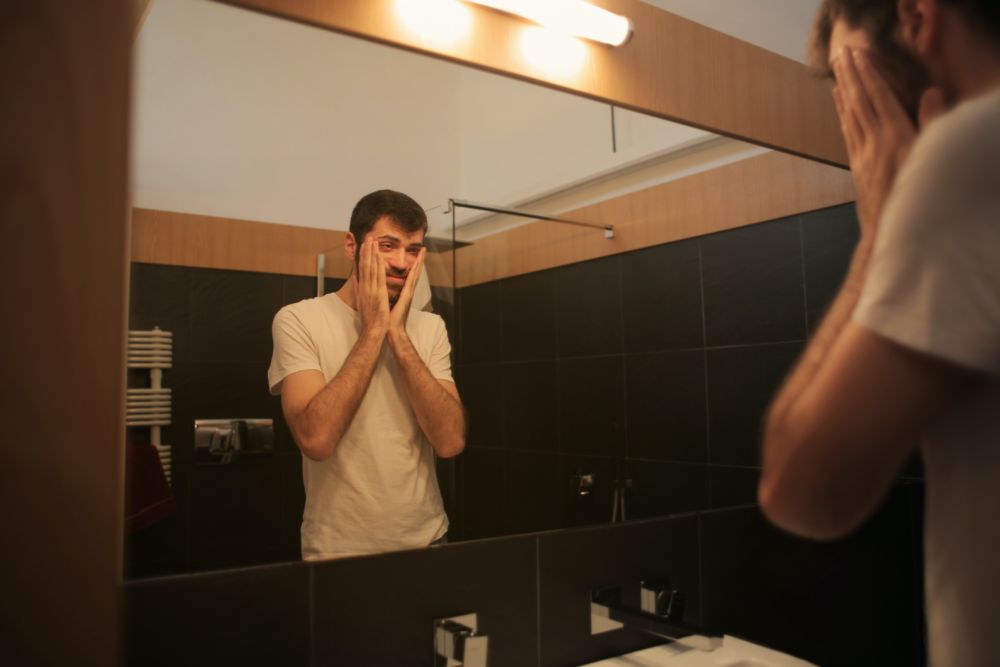 Before you cut more calories, increase the hours of grueling workouts, and remove yet more foods from your diet, you might want to check in with how you are doing in the areas of sleep, relationships, spirituality, career, and finances.
Stress can sabotage your fitness and wellness goals, so figuring out your stressors and addressing them puts you ahead of the game.
Check-in with yourself. Often!
What areas need a little tweaking?
Which ones need a complete makeover?
What is your body telling you?
What does it seem to be fighting you on?
Progress in one area is usually tied to other areas of your life. Here are some tips to help you press play and dance to a healthier tune once again:
Breathe: deep, belly breathing will help you reduce stress, and help you get refocused and centered. Setting a timer or alarm to remind you to take a "breather " for a few minutes might help you maintain a healthy breathing practice.
Move: a little stretching goes a long way. Our sedentary lifestyle often robs us of the movement our bodies need. Setting some time to stretch throughout the day for just a couple of minutes really make a difference.
Hydrate: think of your body like your favorite little plant and water it lovingly!
Journal: keeping a mood journal can be very insightful and therapeutic!
Let it out!: talking, venting, confiding, all help tremendously! Scheduling some time with a friend or counselor to just chit chat can really help you decompress and keep you motivated.
Remember, your life feeds your soul, and stress is toxic! Knowing where it lingers and taking steps to eliminate it keeps you dancing to your rhythm!